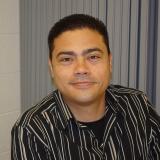 ■ Has been practicing Residential Building Design since 1992.
■ Certified Professional Residential Building Designer (CPBD), National Council of Building Designer Certification. (N.C.B.D.C.).
■ *Professional Member of the American Institute of Building Design. (A.I.B.D.).
■ Continues his education through Seminars, Workshops, Building Product Factories, Building and Historical Tours, and University classes.
■ Advisory Board Committee Member for the Fort Myers Technical College (FMTC).
■ Fine Artist (Airbrush, Oil, Acrylic, Pastels, Pencil, watercolors, mixed media).
■ Trained by Renowned Residential Building Designer Eric Sparling Brown (1952-2008) for 16 years.
■ Buildings and Historical landmarks visited by Gabriel Orengo (see below):
Visiting The Cleveland Clinic Lou Ruvo Center for Brain Health, 2016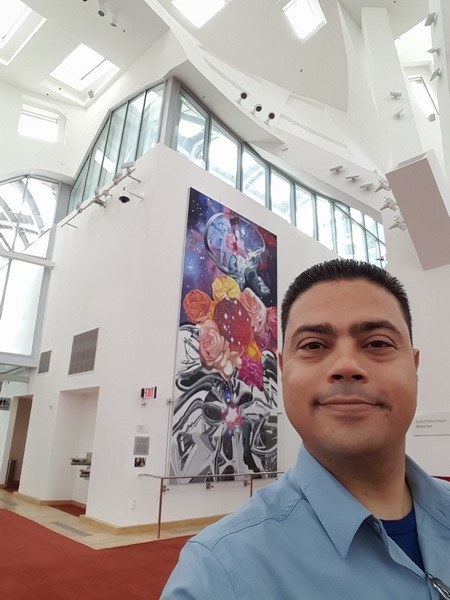 Visiting The Cleveland Clinic Lou Ruvo Center for Brain Health, 2016